Women In Security Awards: ZITKO nomination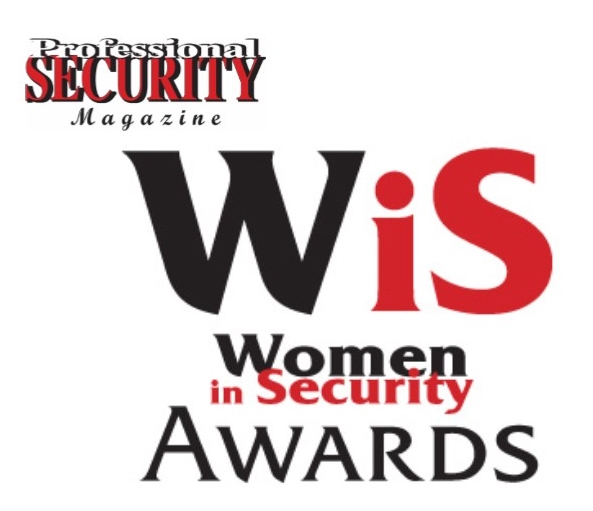 Zitko wholeheartedly supports the Women In Security awards and we're delighted to see they'll be taking place in February next year after a Covid-19 postponement.
Run by Professional Security Magazine, the awards provide the opportunity to recognise outstanding achievement in a number of categories, including leadership, technical excellence and industry contribution.
Our nomination is…
This year we'll be nominating our colleague Priya Vencatasawmy in the Contribution to Industry category. This recognises achievement 'over and above" the nominee's 'job spec'.
Over and above her Resourcing Consultant role, Priya has been instrumental in establishing Zitko Talent: our new industry-wide alliance of employers, manufacturers and educators working to attract and train a new generation of Fire & Security engineers.
It's a real credit to her energy and ideas that our first trainees our now safely onboard with their employers. They mark the start of a new talent pipeline that will make a crucial difference to solving the looming skills shortage the industry's facing.
We've marked Priya's contribution by appointing her Coordinator for the entire programme, but we felt the industry might like to recognise her achievements as well.