ZITKO'S LATEST VACANCIES
Job Search
Our approach is simple
Fire and Security is one of the most robust sectors to work in right now. Where the jobs will be in the future may change. And technological change is transforming fire and security systems. But there will always be a need.
In this industry, talent is king. That's why we always put our candidates first. We take the time to understand what motivates you and where you'd like your career to take you. We have the unrivalled experience, knowledge and connections to help you reach your goals.
We partner with some of the industry-leading fire and security system installers, manufacturers and distributors in the UK and the US. We've been working with several of them for years. We invest the time to get to know their people and to understand their company's culture. That way, we can match you with the right opportunity in the right company. It's what we do best.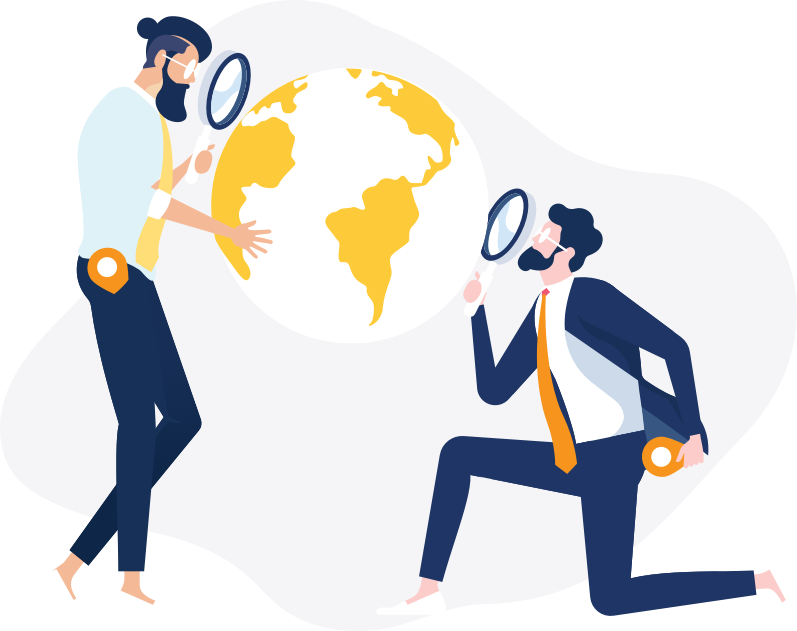 International Men's Day

November is an important month where the physical and mental wellbeing of men are concerned.

Find out more

Zitko Group has recently undergone a major shift in its structure.

We thought it would be a good time to chat with two of our Directors, Dave Geddes and Tim Ward, about this shift in direction for the company.

Find out more

Is your CV up to date and up to standard?

A CV is often the first impression you will give in the interview process and can be the difference between immediate rejection and securing that first interview.

Find out more